Sd.Kfz. 251/1 Ausf. D
By Faustnik - jmqtv(at)iol.pt
Manufacturer: Part (P72-032)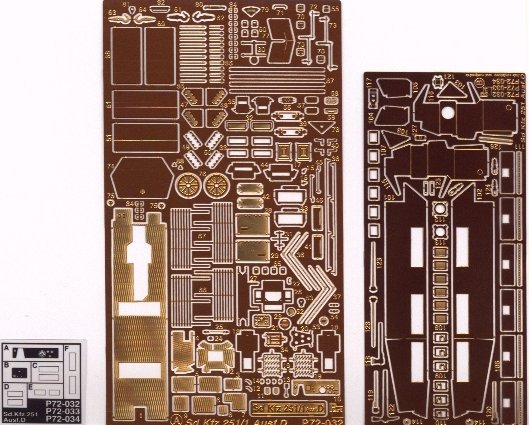 Evaluation:
Like others sets, this presents an excellent set for an already good kit, in this case the Sd.Kfz. 251/1 Ausf. D from Hasegawa. In this case, most of the set could be useful, depending on your own opinion about what PE can deliver to you. IMHO some areas benefit a lot with the replacement parts, namely the interior, with that anti-skid floor (missing in the original kit part). I do not consider it important to give you full side panniers to replace the originals, unless you wanted to open them up… but this is mostly a case of personal opinion. As always you also receive new tools, useless IMHO, but overall this is an Excellent Set.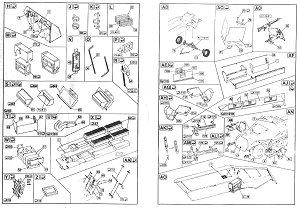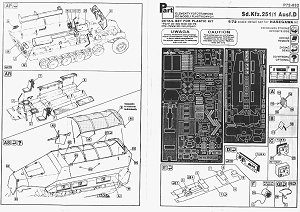 I must thank Milan Vins for providing me this set.
---