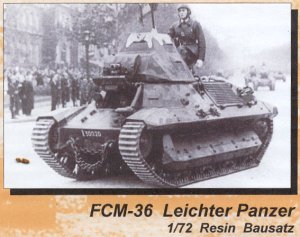 The first time I saw a photo of this kit at the Modell Trans website, I wanted one. Not only is it an extremely nice model, but it is also a very unique vehicle, and again, one that will likely never see the light of day in plastic. A recent issue of Minitracks magazine has a great historical review piece on this tank, with color profiles and scale plans, followed by a great construction review too.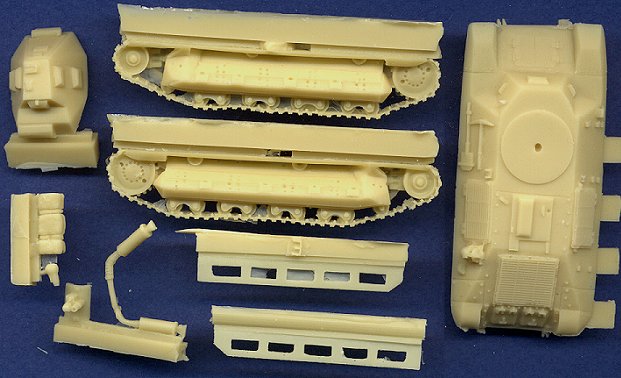 According to the review in Minitracks, this kit is very accurate, with only a couple of details to be corrected such as the driver's hatch. I recommend getting this kit, as well as that issue of Minitracks.
Thank you very much to Michael Hatch for the providing the review item.