Steyer RSO & RSO w/7.5cm Pak 40
Manufacturer: Modelkrak (Kit #7219 & 7220)
This article is a cooperative effort with scans and text by me, Stephen Brezinski, and Thorsten Wieking.
RSO parts (only representative wheel and track parts are shown):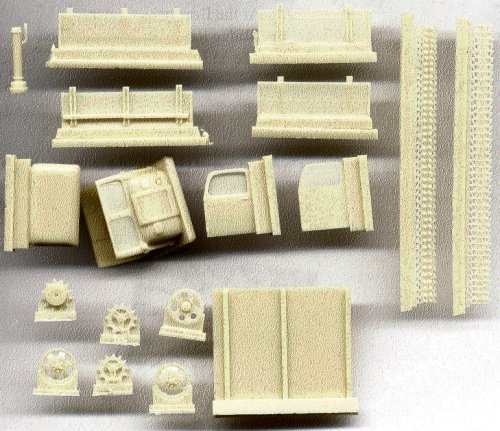 Excellent moulding, no air bubbles, even dials on the dashboard and wood structure on doors.
RSO w/Pak 40 parts (wheels and tracks are same as other kit):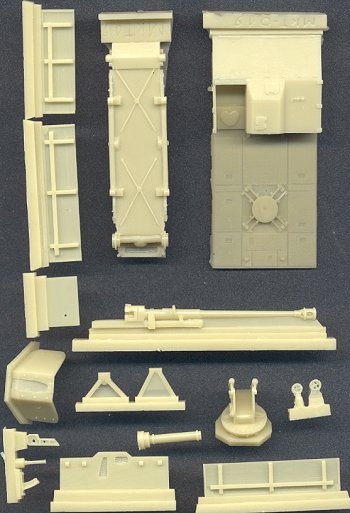 Both all-resin kits use the same tracks & suspension, though have different bodies. Casting is very very good, sharp and without bubbles. Detail is also very good. The scan of the cargo version gives a good feel for the parts. We all highly recommend these kits. Both would make an interesting diorama: the cargo RSO resupplying the Pak version in the woods of Belorussia.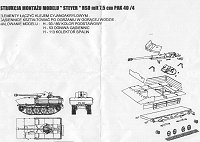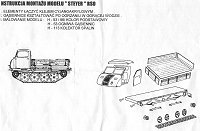 ---