Hanomag RL20 Tractor
HP Models (Kit # 5)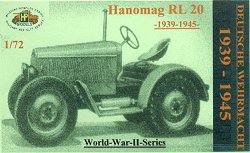 This is the first model I have seen from this relatively new company, and I am quite impressed. It is completely of resin, with a lot of detail and well cast parts. It is a very simple model, with few parts, but from the looks of it, it will build into a very nice replica of this tractor. I am not familiar with WW II-era tractors, but I know that the German Army and Air Force used all sorts of vehicles to tow their heavy equipment. I will research this vehicle more when it comes time to build it. If this kit is typical of the quality of HP's kits, then I would not hesitate to buy any of their products.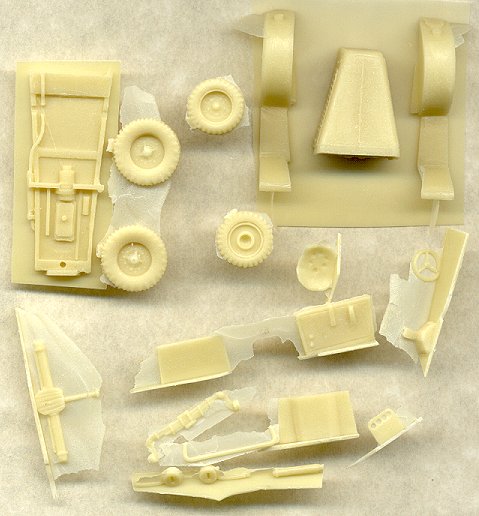 It comes with good instructions, but no decals or markings.

Thank you very much, Tracks & Troops, for providing the review kit.
---