Kit #13403 is the 4th in the series from Academy. There are no extras such as crates or machine guns as in the 6X6 Cargo Truck kit.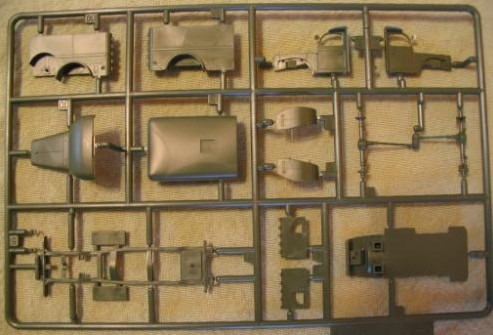 The interior of the ambulance body has rivet detail and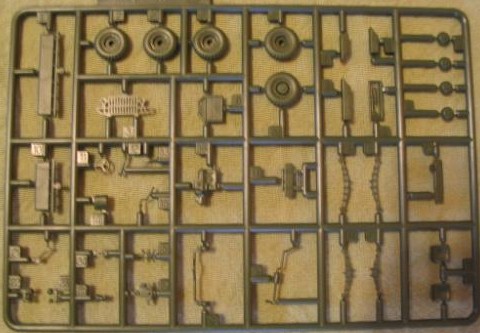 There is a nice, full engine, although it is only made of four pieces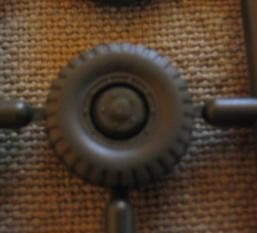 very nice wheel detail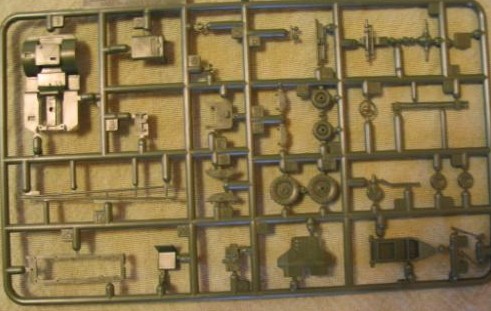 The tow truck and bomb cart should work with dioramas past the Korean war era. A "unused" part is an aircraft nose wheel tow bar. I think it's a keeper!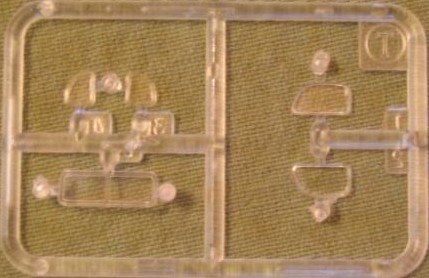 Clear parts for windows are included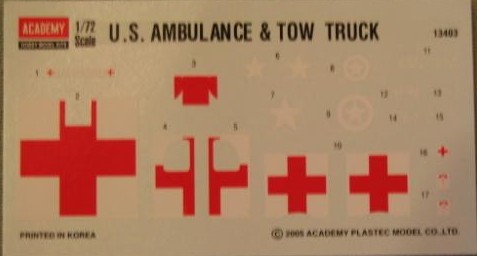 Decals only make an ambulance version, but I know of no other use for this body style.