AMPS 2001 Model Contest
These photos come courtesy of Pete Touhey, who took them at the AMPS 2001 contest. If any of the builders of these models care to identify themselves, I'll add your names and email to the photos.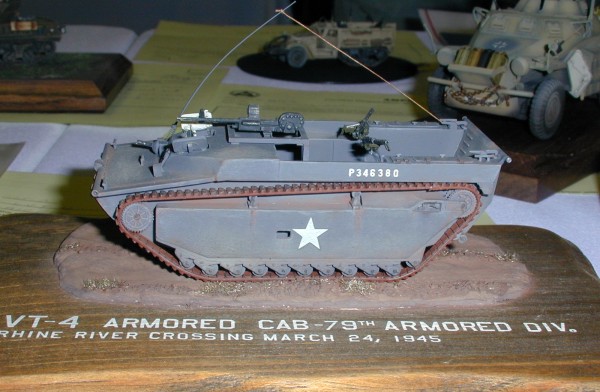 Airfix LVT-4, by Mike Salzano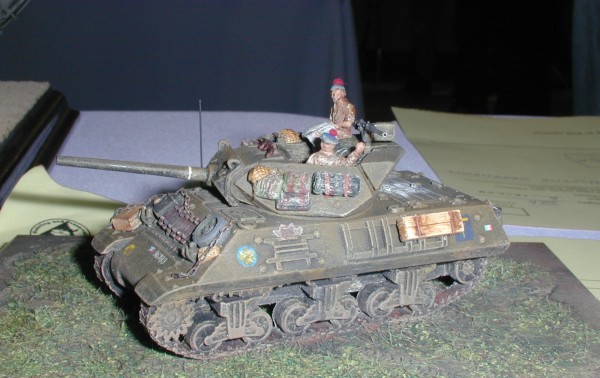 M-10 by Howie Belkin.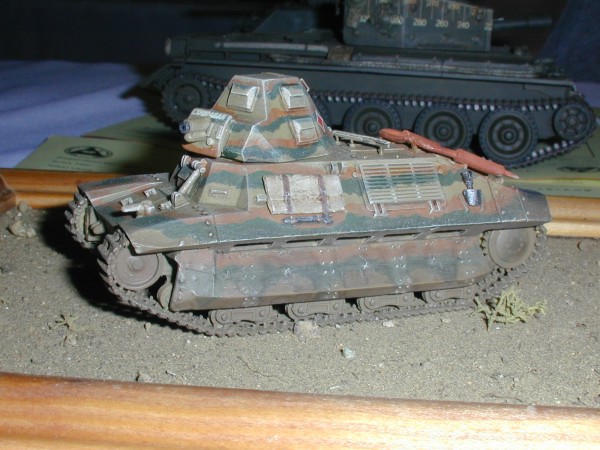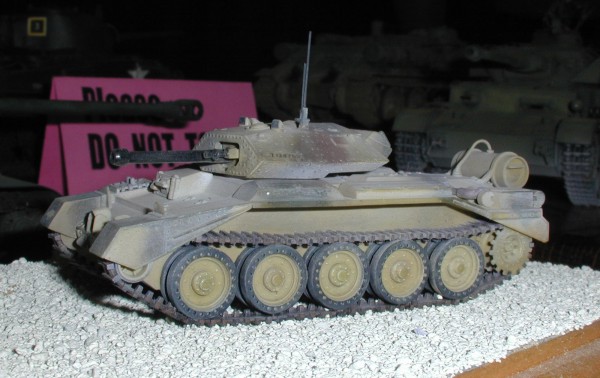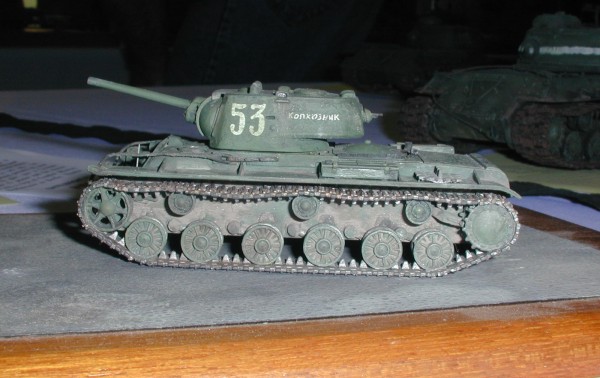 KV-1b by Larry Williams.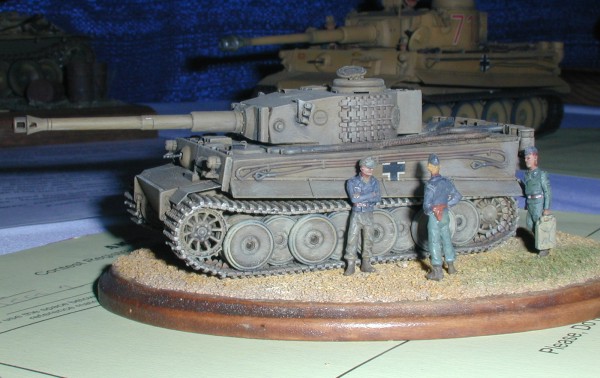 [Page 1][Page 2][Page 3][Page 4]
---