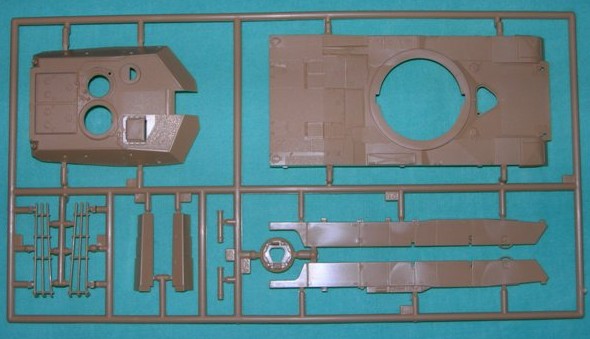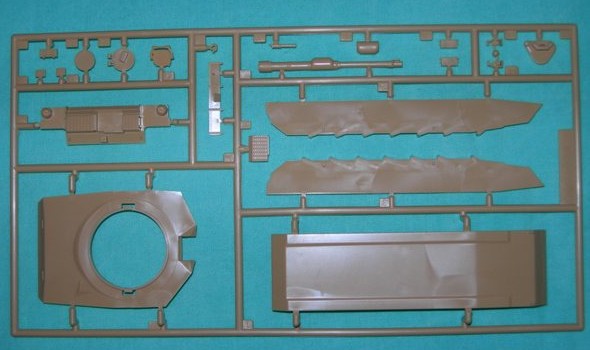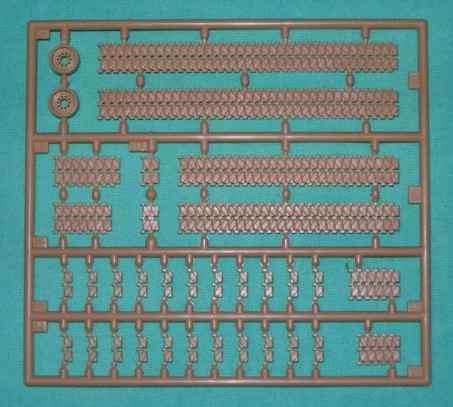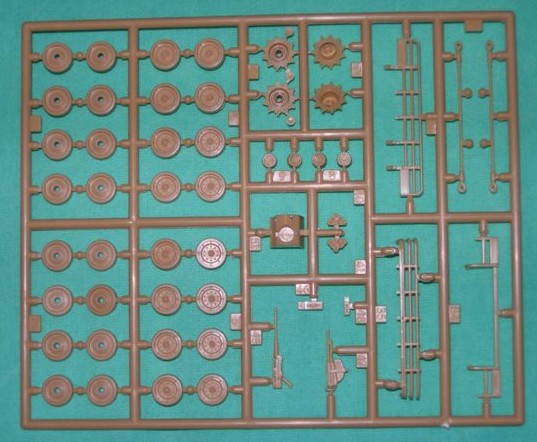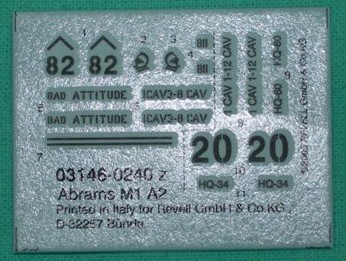 Very nice model.
I've never seen the revell M1A1, but this one seems to me very well molded and detailed.
The hull and the turret are covered with an anti-skid surface modelled in good relief.
This thing by itself, compared with previous revel kits like the LeClerc or the Leopard 2, is a nice new add.
All the details of the tank are very sharp.
The hatches are all molded open, and it is also available a spare M-2 HMG!
The traks are the link and leght type, very detailed on both surfaces.
Nice decals set, printed well in registry, for two versions of the tank (one for 2003 gulf war and the other for Europe theatre).

Claudio Govoni
CREDEMVITA
e-mail: claudio.govoni(at)credemassicurazioni.it