This is representation of one of the more bizarre ideas of the German armament industry during WW2. Supposedly it was meant as a reconnaissance vehicle.
Quality: Casting is good with good detail on the kit.
Parts: 4 pieces (4 resin).
Instructions: Simple 3-D diagram and painting information.
Packaging: Zip-Lock bags.
Additional: 1st "Kugelpanzer" on the market in small scale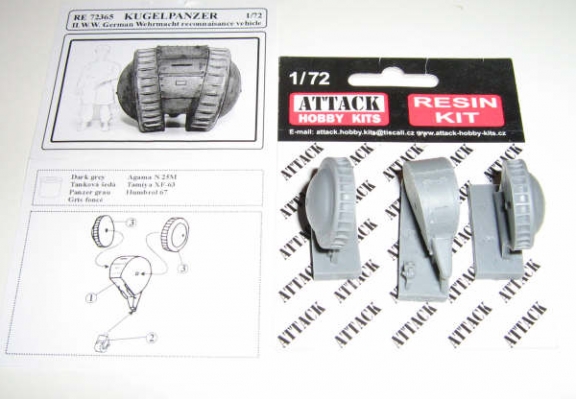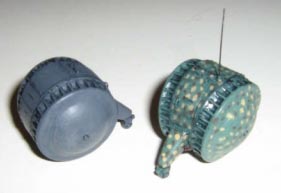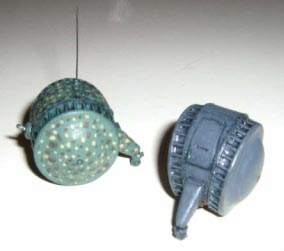 Link for more information:
http://strangevehicles.greyfalcon.us/KRUPP%20KUGELPANZER.html
Disclaimer:
Article shared with http://www.ww2militaryminiatures.com with permission of the author and owner.